This site is currently under construction.  Please refer back to the Bob Olsons Site for more information!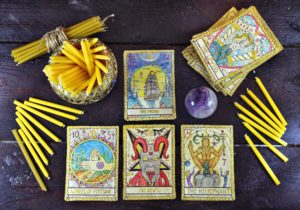 Jill Beiler is a psychic medium, energy healer, spiritual advisor, life coach, and numerologist.
Jill has SINGING GUIDES that often sing her a song for her clients & within that song is a VERY DEEP & PROFOUND MESSAGE that is meant to be life changing for her clients.
Jill helps clients heal from grief, illnesses, and relationships by going to the core of the issue or problem & releasing that energy.
This release helps clients transform into the person necessary for them to fullfill their life purpose.
Jill channels Spirit, Angels, and spiritual Guides in order to guide others to the path of intuitive development, personal power, awareness, and healing.
Whether your goal is to find true love, achieve outbreak financial success, foster your psychic abilities, or attain holistic healing from a traumatic event in your life; Jill offers private readings, group sessions and a series of workshops tailored to assist you.
To contact Jill, email her at [email protected] or call 602-448-2069.